LEVEL UP YOUR CHILD'S GRAMMAR SKILLS!
We are excited to introduce our fully-online Grammar Booster programme for Primary School Students! A first in Asia, this student-centric interactive course will give a boost to both your child's English ability and confidence through engaging digital content.
CHOOSE THE RIGHT COURSE ACCORDING TO YOUR CHILD'S PRIMARY LEVEL!
There are two courses to choose from that both explore the same grammatical concepts but have been tailor-made to suit different ages of learners:
Fun with Grammar Booster is recommended for students in Primary Levels 1-3 to introduce and build upon concepts individually in a fun and focused way.
Flying with Grammar Booster is recommended for students in Primary Levels 4-6 to refresh and boost existing grammatical knowledge in more detail.
You only need to subscribe to ONE course, so please choose the course that best suits your child's level.
WHY ARE GRAMMAR SKILLS SO IMPORTANT?
Articulate with verbal and written precision.

Categorise parts of speech for greater grammar test results.

Implement correct punctuation for written accuracy.

Determine correct tenses for answering questions, no matter the subject.
LEARN GRAMMAR,
ANYTIME, ANYWHERE.
A one-stop solution
with hours of fun
,
interactive courses
where students: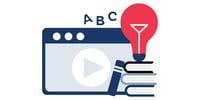 Watch animations to understand concepts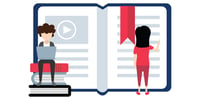 Engage with content to answer questions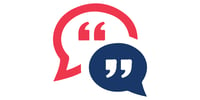 Get immediate feedback to self-correct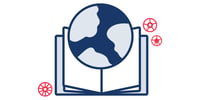 Play games to practise the concepts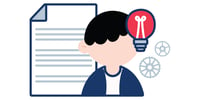 Get certified through scored quizzes
All from ONE single sign up to Grammar Booster.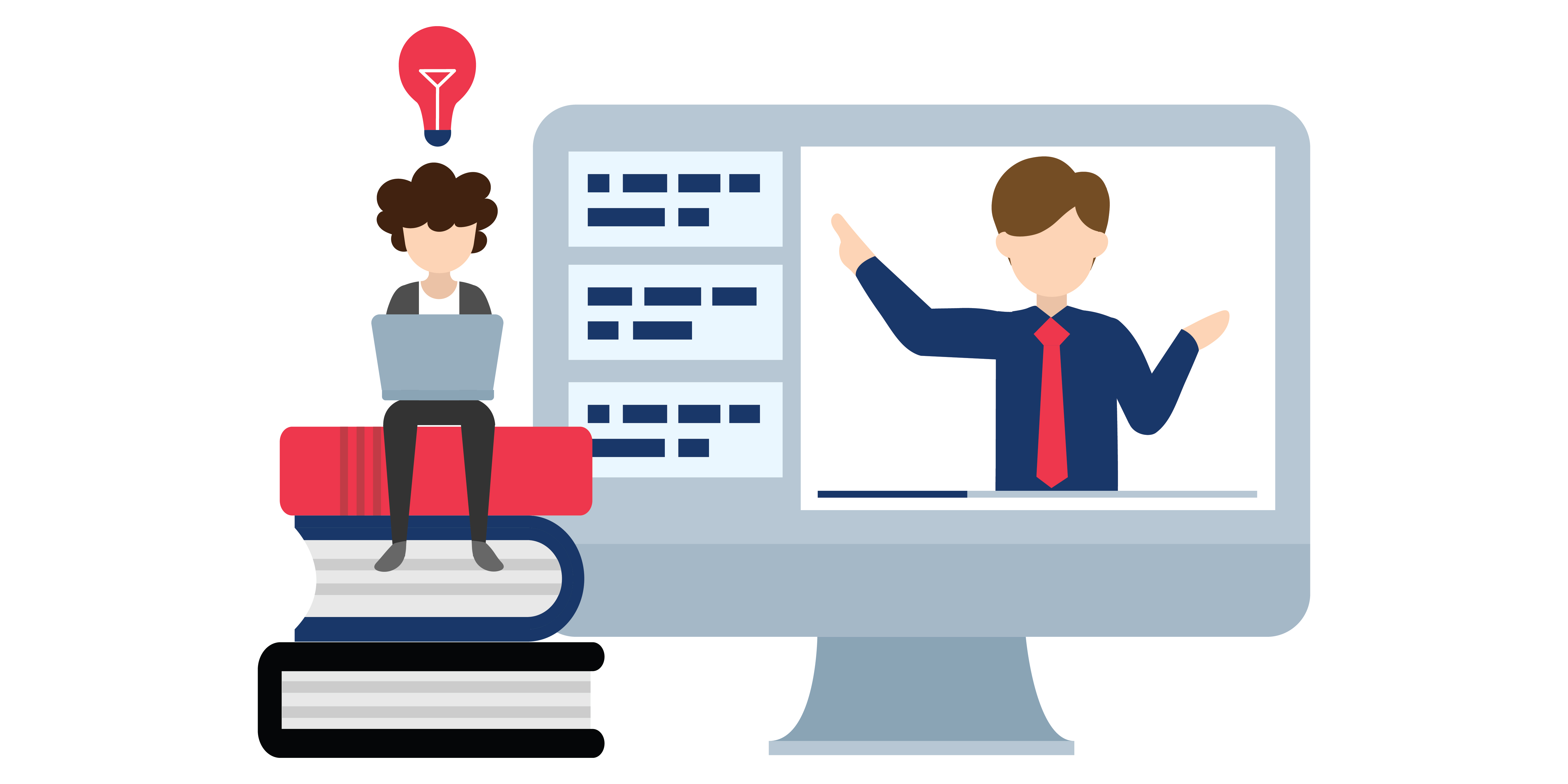 PRICING
S$50
Price is before GST.
After GST: S$53.50